BY COLLECTION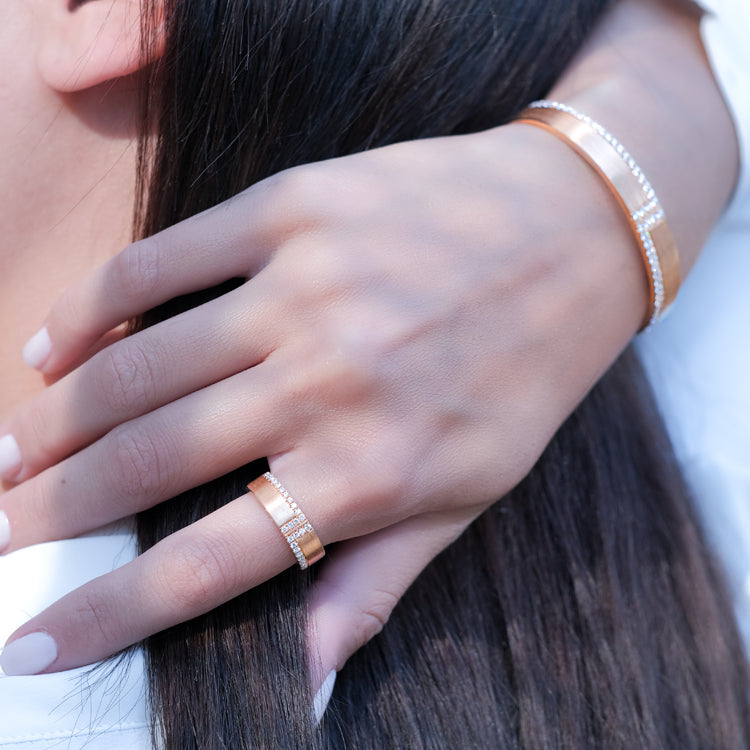 ORO
The Oro collection celebrates the beauty of gold and diamonds, giving both a starring role in every piece. Ideal for daily jewellery that is bold and distinctive. 
SHOP ORO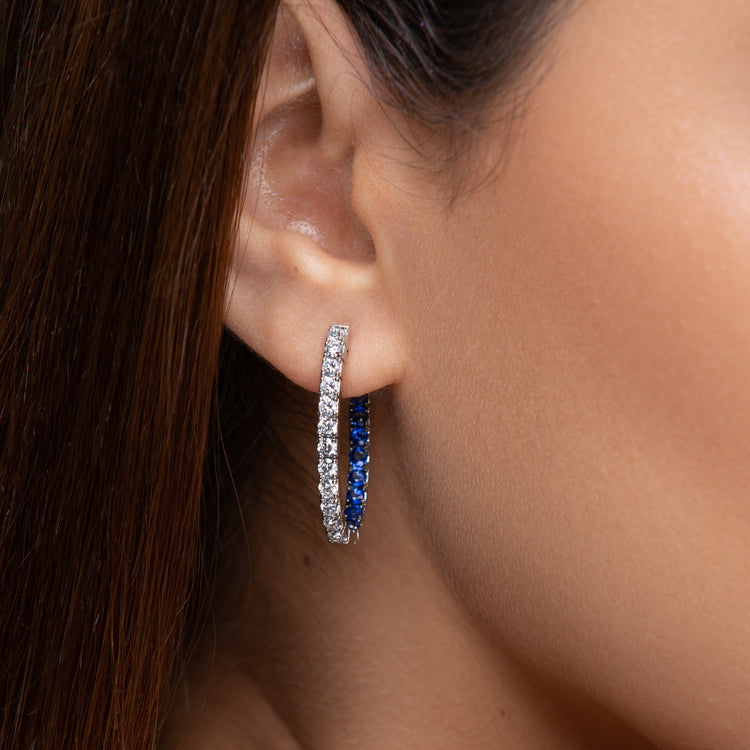 ELEMENTS
Inspired by free-flowing shapes, this collection celebrates the beauty and simplicity in nature. Vibrant colors and bold designs bring this collection to life.
Shop ELEMENTS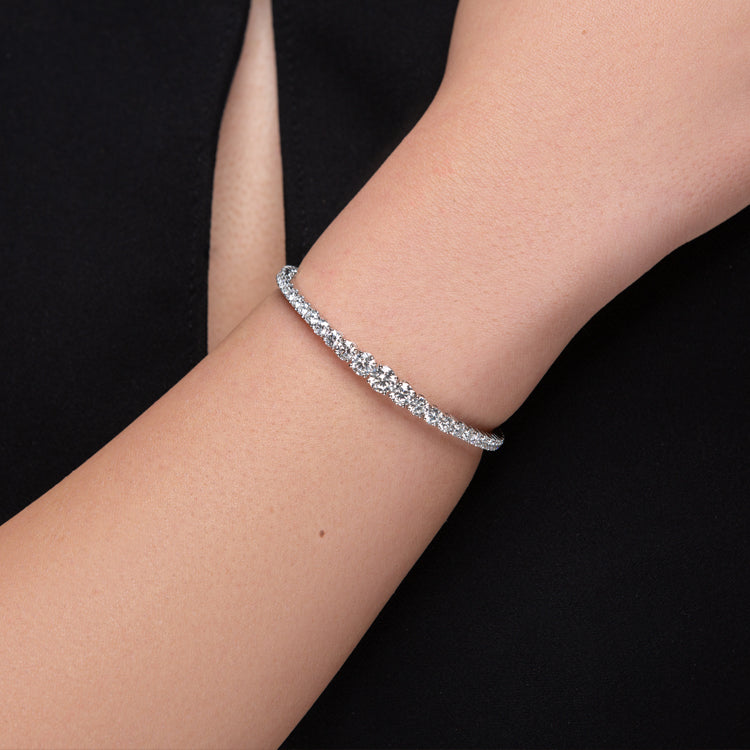 ETERNITY
The Eternity collection epitomizes the simplicity in jewellery. With a minimalist design approach each creation is timeless and sure to be appreciated for generations to come.
SHOP ETERNITY