about the brand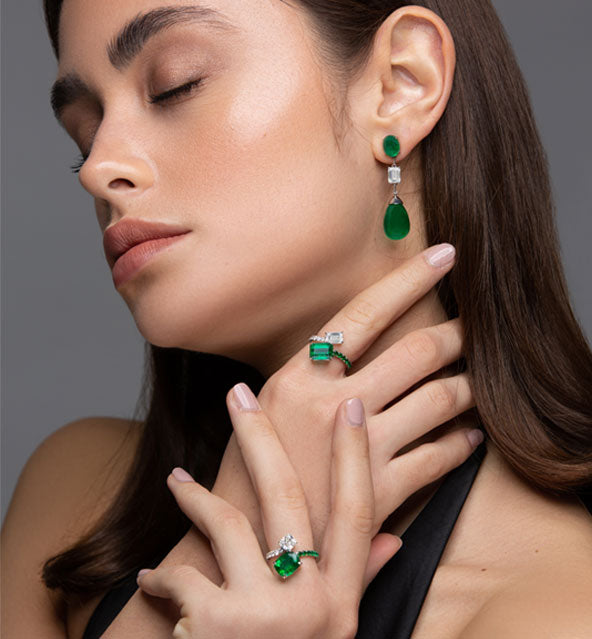 Letalis was founded in 2018, to create timeless jewellery essentials that can be worn everyday. The brand focuses on recreating classic designs with a modern twist that draw attention from those who seek to express their individuality. We use our expertise to employ minimal aesthetics to highlight the natural beauty of the gemstones and diamonds in our creations with the wearers comfort in mind.

All of our diamonds and gemstones are hand selected by gemologists for the best proportions. Our designers' experiment with countless variations to choose the best proportions and aesthetics for our designs. Our craftsmen meticulously produce the utmost high quality jewellery creations that go through extensive quality control procedures to get a superior product.

Letalis has a firm ethos of sustainability. From sourcing ethical materials and ensuring fair wages for every stage of our supply chain, Letalis creations are high quality products that are designed to last.

Letalis is available exclusively on its e-commerce website and with Amiri Gems in Qatar.